In album:

Harvard in Scandinavia: June 23-26, 2008 (Aarhus, Jelling & Fyrkat)
Please note that all descriptions which present factual information are based on a lecture given at the sites shown by Else Roesdahl on June 25, 2008.
HSS 6.24.08 - Aarhus at Midsummer - 009
»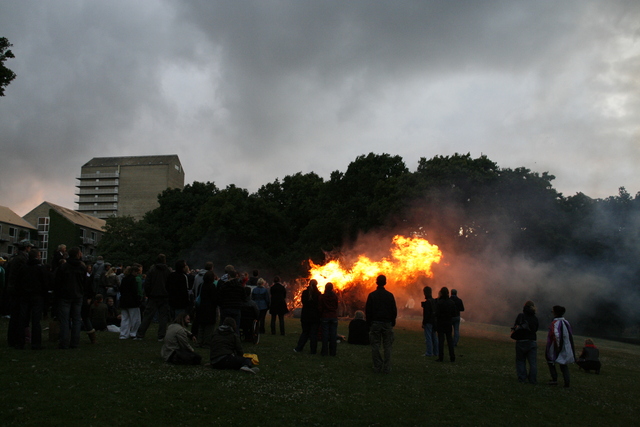 A celebratory Midsummer bonfire on the campus of Aarhus University.
Commentaires
Ajouter un commentaire
S'il vous plaît connectez-vous pour pouvoir ajouter des commentaires !